Set against the backdrop of urban decay, "Cars That Float" is a collection of photographs hat takes a look at the future we always imagined.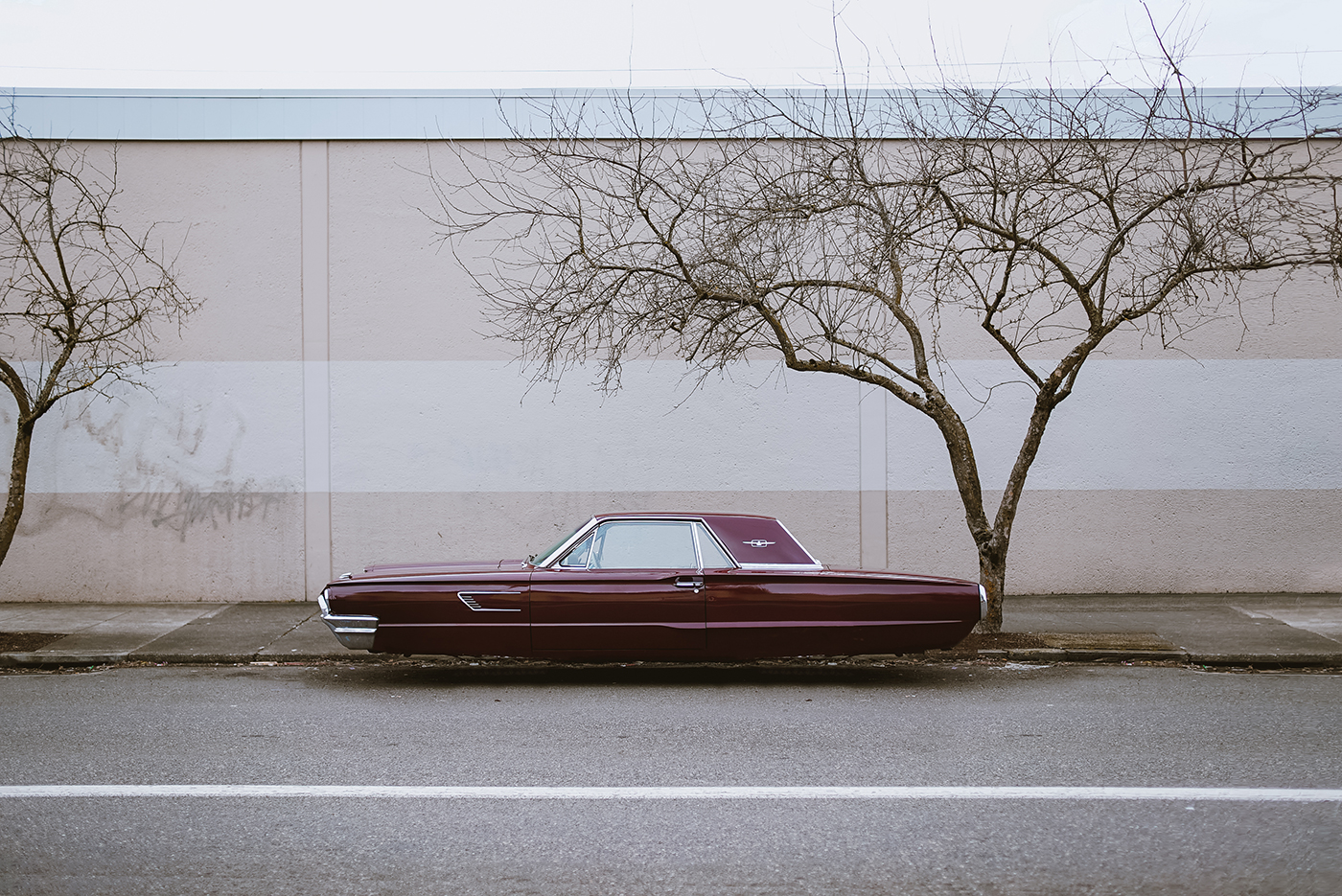 Role: Photographer
Client: Self-Innitiated
Year: 2017–2020

The future has been invented and reimagined time and time again. From film, literature and popular culture, through to altruistic urban planning and the unbuildable designs of technological provocateurs. It's safe to say, the future has a long history of taking on new forms within the human imagination.

Whether prophecy, speculation or simple entertainment, these visions have infiltrated our collective consciousness, setting grand expectations for the world in which we live in. Let's face it – what we ended up with is a little disappointing. Where are our flying cars? Our hoverboards? Our conflict-free utopia?




Around 2017, when i moved to Portland, I was looking for a lens through which to document the city.

After years of working with tech brands like Google and Dropbox, I started thinking about the nuances that exist between innovation and invention. In the process of getting so good at iterating and pushing the needle, we forgot how much fun we used to have dreaming about the future.



This series felt like an interesting reflection on that sort of bold futuristic optimism colliding with reality. The flying car, this 100-year old American dream, contrasted against a backdrop of urban decay, gives us this alternative look at the future and an idea of what that Jetsons utopia might have looked like in reality.