Aimed to reinvent the experience of watching music videos, Loop.tv both honors the classics and creates a dynamic introduction to a new generation of music videos.
Role: Creative Director
Client: loop.tv
Agency:
Future Büro

Year: 2017

How have audio-only music services like Spotify and Pandora shaped peoples listening habits? What makes someone stick around after watching a video on YouTube? To answers these questions and better understand music consumption behaviour, extensive research was done in the form of one-to-one interviews and online surveys.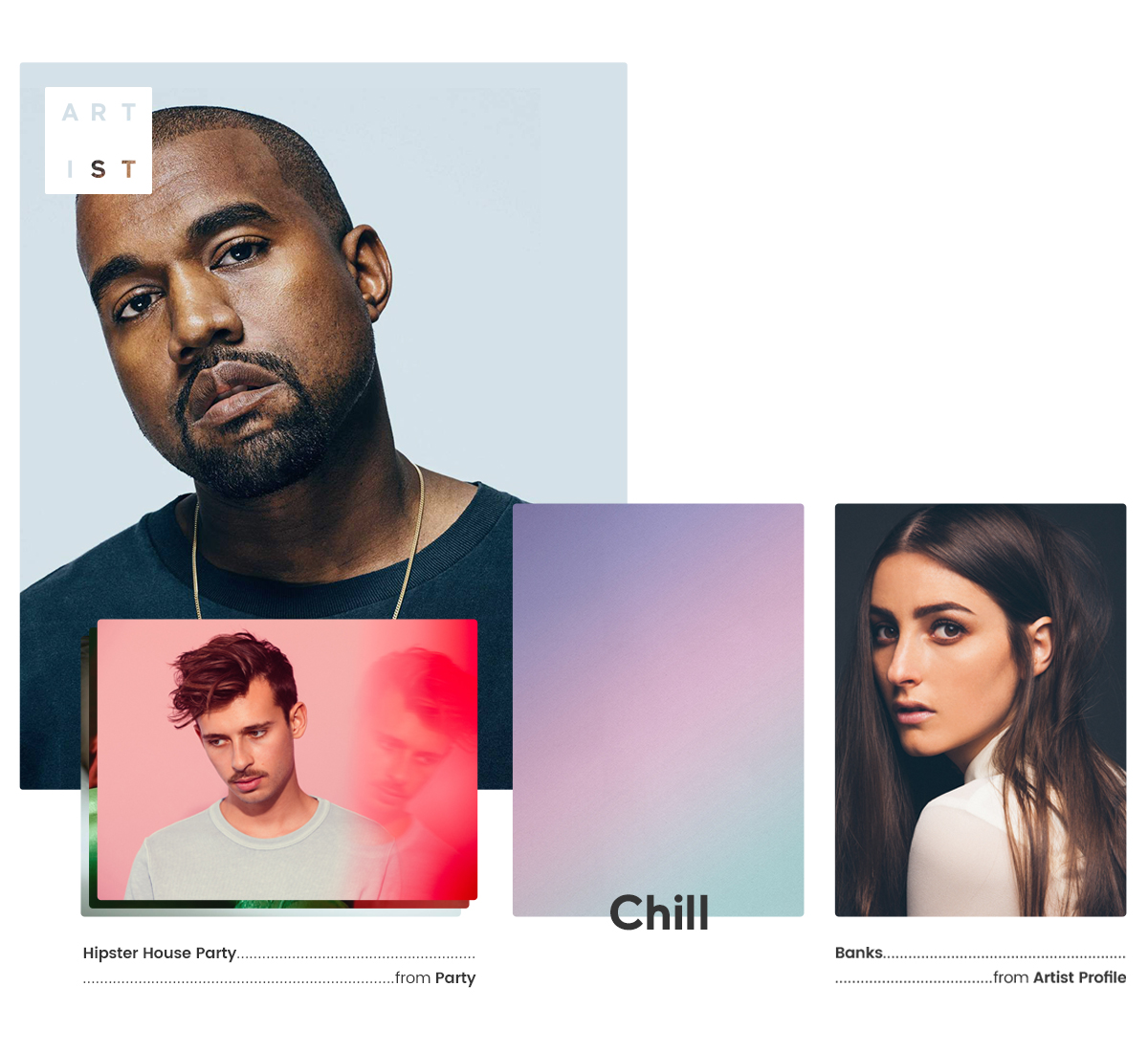 One of our findings was that an overabundance in content on channels like YouTube, made it hard for music fans to track down music videos in high quality. Additionally, and crucially, we started identifying a real craving for the old Music Television concept of continuous playback.

Whether it's distilled from a sense of nostalgia or from a genuine need, people seemed to miss that element of surprise, waiting for the next video and discovering new music in the process.

On the back of that research and its learnings, we started crafting both a brand and a product that could reinvigor the concept of binge-watching streams of music videos, set in a digital context.